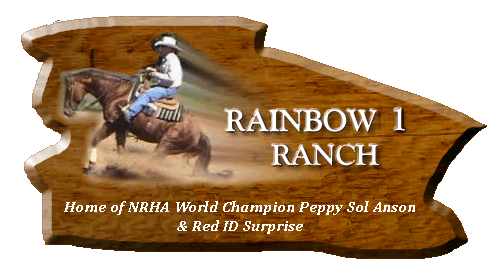 The owners and staff of Rainbow 1 Ranch come from long-time ranching families; we know the importance of quality hay. We have made a financial commitment to grow the finest irrigated fertilized hay. The hay you purchase from Rainbow 1 Ranch is the very same that we feed to our own horses.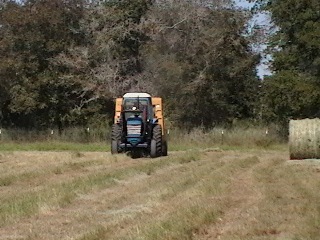 We currently have round bales available for sale. Please contact us for more information.
Coastal Hay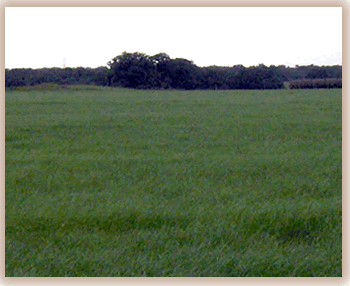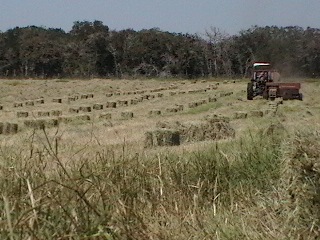 Coastal Hay is available in the field or out of our barn. Please call Susan or Dave for more information 210.218.4511(Susan) or 210.508.8235(Dave)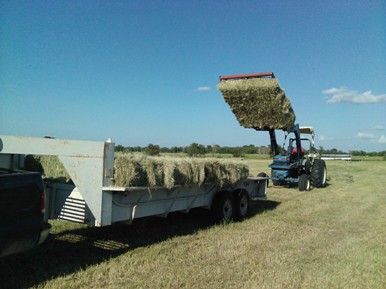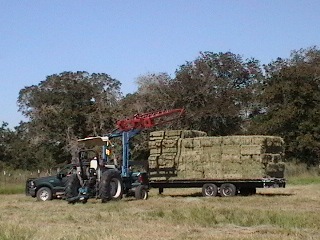 Alfalfa
Rainbow 1 Ranch also offers Alfalfa in small heavy square bales. We bring in our Alfalfa from New Mexico or Nebraska and demand only the highest quality from our suppliers. Please feel free to call us and see what we have available.